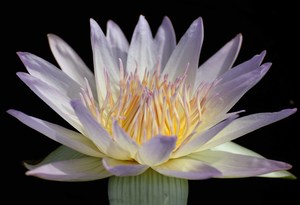 Working with Others
with Shastri Mark Blumenfeld
This class will explore the foundational buddhist teachings for relating to those we share our lives with in ways that are helpful and beneficial to ourselves and to others.
The relationships we have with family, friends, co-workers and fellow community members can create opportunities to know ourselves better and cultivate kindness in sane and practical ways.
Each class will have guided meditation and contemplation practice, a short talk and group discussion.
The class will offer a mix of traditional teachings on the path of the Bodhisattva and the Shambhala teachings on cultivating kindness. We will consider the importance of intention and motivation, inspiration and curiosity, and how they support the development and deepening of the virtues of generosity, discipline, patience and exertion. We will also look at how these teachings strengthen our regular meditation practice and strengthens our capacity for insight and awareness.
All classes will be online and made available as both audio and video recordings during the length of the class.
About the Teacher
Shastri Mark Blumenfeld became a student of Shambhala in 1979 when he began studying with Chögyam Trungpa, Shambhala International's founder. In the 1990, he moved to Madison, Wisconsin and worked with the community there to found the Shambhala Center of Madison. He is a former center director and has taught programs in meditation, mindfulness, Buddhism and Shambhala for over thirty years. He is retired from a career as an Information Technology executive and management consultant after a youthful go as a performance artist in Portland, Seattle and New York.