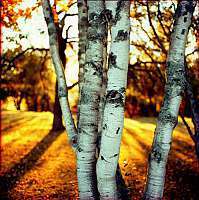 Harvest of Peace - Marking the Fall Equinox
The change in seasons is a traditional time for Shambhala communities to gather to practice and check-in with each other. In this time of social isolation it is a particularly good opportunity to see and hear from our friends in the Shambhala community.
Shastri Mark Blumenfeld will lead guided meditation and compassion practice.
Lora Wiggins, Acting Center Director will give a short community update and Mark Blumenfeld, will give a brief update on the activities of the Shambhala International Board.
Afterwards, there will be an opportunity to check-in with each other via online small and large group discussions.
Zoom link for this event:
https://us02web.zoom.us/j/3775075385
.