Programs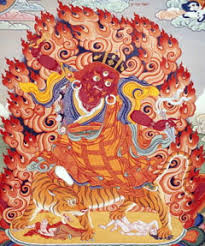 with Lora Wiggins
January 30th—June 26th
Please join us for this online practice of the Sadhana of Mahamudra. The text will be displayed on screen during practice.
Continue »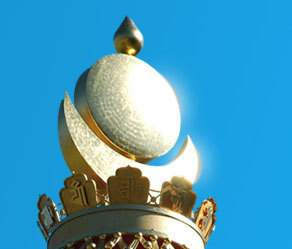 with Lora Wiggins & Ron Wilcox
March 23rd—April 20th
Second in a series of the Foundations for Freedom courses exploring the foundational Hinayana teachings of the Buddha. Open to all, no previous course work is required.
Continue »