Programs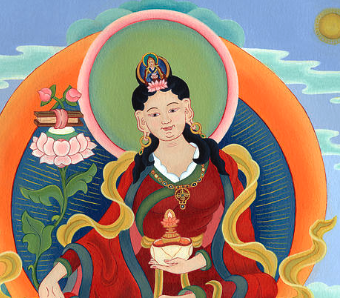 with Shastri Mark Blumenfeld
March 10th—April 7th
This class is now offered ONLINE only Stories from the buddhist wisdom tradition and how they apply to our meditation practice and daily life.
Continue »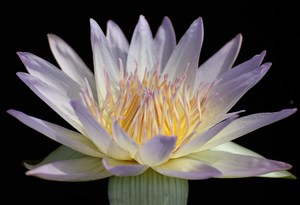 with Shastri Mark Blumenfeld
March 28th—March 31st
Four days of group practice and talks on the Four Foundations of Mindfulness
Continue »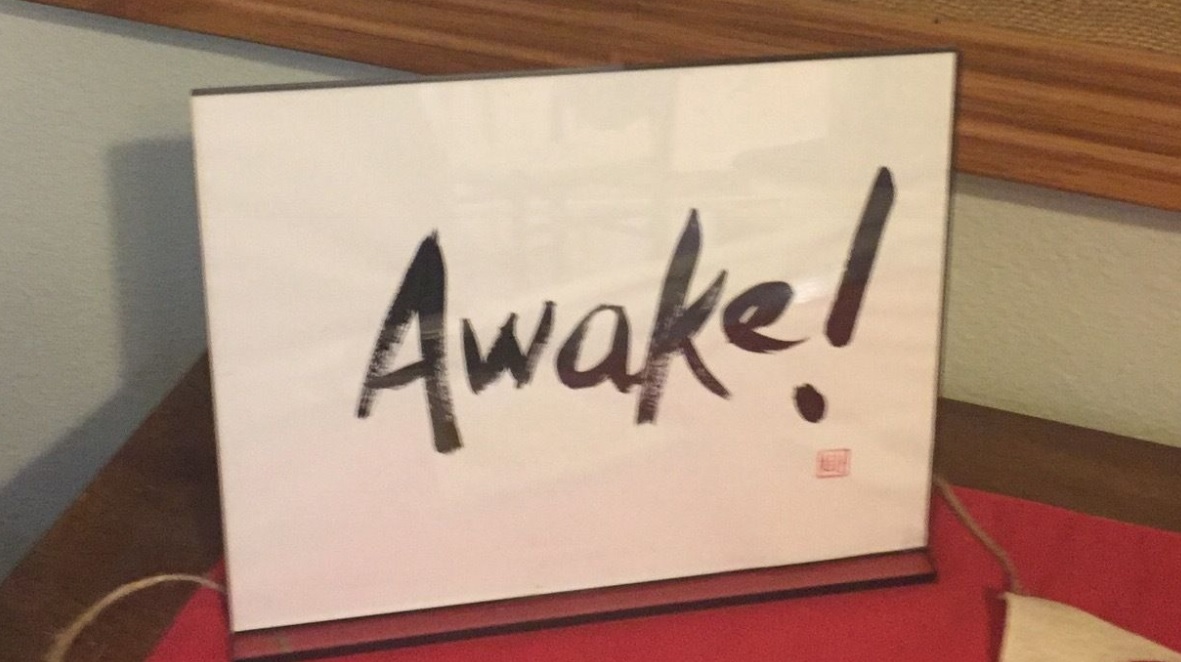 with Tuyet Cullen
April 15th—May 13th
All are welcome to attend this class. Meditation instruction will be offered along with different practices in feeling our emotions and radiating out warmth to our community.
Continue »