Acharya Susan Chapman
Acharya Susan Chapman completed three year retreat at Gampo Abbey, and another six years retreat master. She has lead many mahamudra retreats at various centres in North America. Susan is the author of The Five Keys to Mindful Communication and she presently works as a part time consultant, leads workshops in mindful communication and is a senior teacher in the Shambhala Community.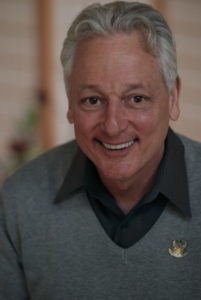 Acharya Fleet Maull, PhD
Acharya Maull has been a Shambhala practitioner for more than 40 years and was named an acharya in 2009. He leads Shambhala programs and retreats throughout North America, Europe and Latin America. Fleet is also a Roshi (senior lineage teacher) in the Zen Peacemaker and Soto Zen lineages.
An Online Program – A link will be sent to you close to the course date after you register